NEC SV8100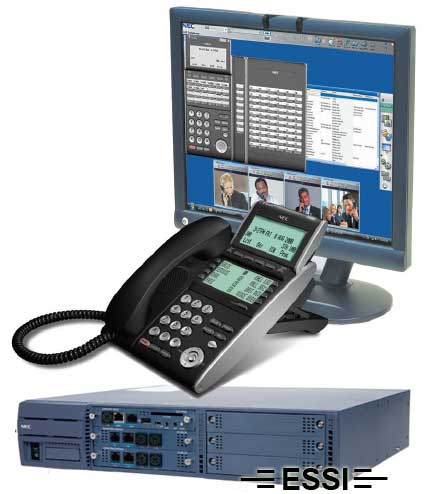 ESSI provides the NEC SV8100 and the SV8300 in the territories assigned of Los Angeles County, Orange County, Ventura County and Kern County.
We have the SV8100 available in 2 different configurations to meet the needs of small and mid sized business..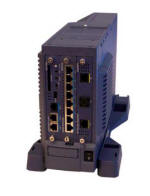 The first of the two configurations is the 9.5 inch cabinet that is expandable with the ability to add a second chassis or cabinet allowing it to expand to 16 lines in X 32 phones.

The second SV8100 configuration is the 19 inch chassis that has 5 slots available for expansion for most mid sized business with the needs of less then 80 phones.
The basic expansion cards available for the SV8100 ate and 8 port and 16 port digital station card. The basic CO card is available in a 4-port configuration.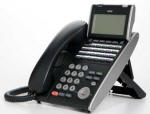 We have many phones available for the SV8100 phone system starting with a basic 2-button phone, a 6-button phone, a 12-button phone, a 24-button phone that can be used as an operator, reception, or an executive phone, a 32-button phone for the larger business receptionist or operator. We also have what is known as the highly advanced 8-Button Desiless Phone available.
Migrating from the Electra Elite, Elite IPK or the IPKII.
You want to protect your investment in NEC's Electra Elite® 192, IPK or IPK II system, but you also want to take advantage of the latest software and applications to give you a competitive advantage and increase revenue. With NEC's new migration path to the UNIVERGE SV8100 Communications Server, you don't have to choose.
Migration from an Electra Elite 192, IPK or IPK II system to the SV8100 is as simple as inserting a conversion card into the old system and connecting it to the SV8100 with a cable. That's all it takes. The features and benefits of the SV8100 are ready to use.
Features and Functionality
NEC's latest UNIVERGE solutions can help your business become more productive and collaborative. When you migrate to the SV8100, you gain access to a wealth of features that were not available on the Electra Elite 192, IPK or IPK II. The SV8100 adds IP capability and expands your system's capacity to more than 500 station ports. You can add many of our latest telephones to your system and access even more features, like weather reports and photos that display right on your terminal screen.
The SV8100 lets you choose the level of unified communications enhancement that is right for your business. If you require a complete, full-featured unified communications solution, UC for Business offers an extensive array of options such as presence, voicemail and/or unified messaging, a conference bridge, and contact center and console options plus more. In addition, for smaller implementations, NEC offers UC for Business-InUCB. InUCB gives you the option of running UCB on an internal serer blade that comes already licensed and pre-configured for ease of installation and implementation.
If your growing business needs a simpler option with basic, reliable UC features, UNIVERGE SV8100 Desktop Suite should meet your needs. It offers the latest presence, softphone and file sharing technologies in an easy to implement package.