E System Sales
800-619-9566
NEC Phones
NEC Aspire, DSX, DS2000, NEC Electra Elite, Elite IPK, and NEC UX5000 and SV8100 Phones
E System Sales, Inc. has available replacement phones, cabinets, and expansion cards for most NEC Phone System.
If you do not see your phone here please call for assistance.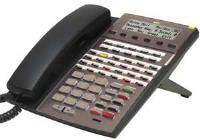 ---
NEC Electra Elite Phones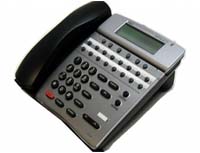 ---
NEC DS2000 Phones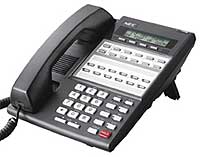 ---
NEC UX5000 Phones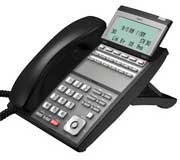 ---
NEC Aspire Phones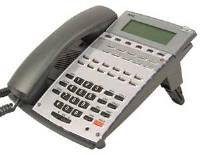 ---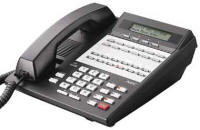 ---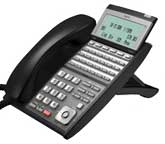 ---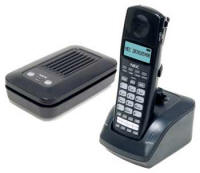 The latest NEC Cordless Phone is the DECT 6.0 that is the next generation mobility solution for the busy office. This new cordless phone for most NEC systems uses advanced DECT wireless technology for improved clarity and range. The Cordless DECT Telephone offer the same extensive DSX feature integration as its sibling Cordless Lite II, such as Call Forwarding, Call Coverage, Hotline, and Voice Mail. Additionally, the new Cordless DECT has 4 more fully programmable function keys with LEDs (8 total!) for even greater mobile operability in a compact handset.
---

32204 Castaic Rd P208
Castaic, CA 91384
(800) 619-9566
(661) 254-2228